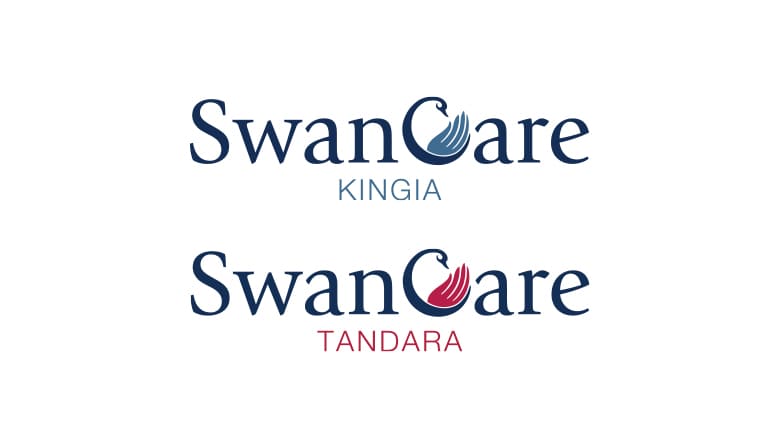 COVID-19 Outbreak at SwanCare Tandara has been resolved with only 7 residents still affected at SwanCare Kingia.
30th October 2023
COVID-19 Outbreak resolved at SwanCare Tandara with reduced cases at Kingia

We are pleased to advise that following today's routine Rapid Antigen Testing at SwanCare Kingia and Tandara, no new cases of COVID-19 have been detected, and many residents have now fully recovered. Only 7 residents at SwanCare Kingia and 6 staff members remain isolating for the remainder of their recovery.

As such, the outbreak at SwanCare Tandara can be declared as resolved.

Routine Rapid Antigen Testing (RAT) at SwanCare Kingia will continue every 72 hours for both residents and staff.

While visitations to SwanCare Tandara can resume, visitors are required to complete a RAT prior to entry and to wear a mask at all times. Visitations for partners in care and visitors providing support to residents receiving end of life care can continue at SwanCare Kingia but are also required to abide by the increased infection control measures.

Arrangements for telephonic and video communications with your loved ones can be made by contacting SwanCare Kingia or Tandara reception to schedule a time.

All visitors must adhere to the current health and safety measures as detailed below:
Wearing of masks and completion of RAT prior to entry
Current influenza and COVID-19 vaccinations prior to entry is encouraged
Complete health screening and sign in using visitor kiosk upon arrival
Respect all infection prevention and control (IPC) measures in place
Refrain from visiting if unwell or if you are a close contact of a COVID-19 case
If COVID-19 positive, refrain from visiting for at least 7 days and until symptom free
Visitors are limited to two people at a time, from 9am – 12pm and 2pm – 5pm daily

Thank you for your ongoing support and patience while we manage this current outbreak.