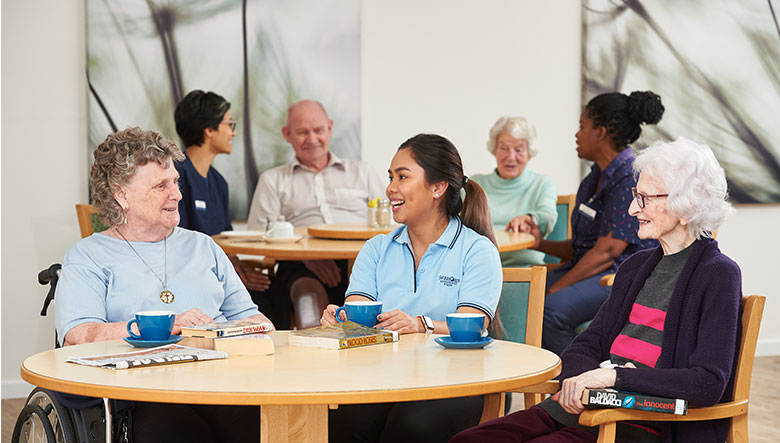 SwanCare's Environmental Sustainability Plan
It's national recycling week and what better way to celebrate than release a new sustainability plan! SwanCare's Board has now endorsed an Environmental Sustainability Plan that endeavours to deliver a number of programs and strategies to enable SwanCare to provide a safe and pleasant environment and to be a leader in its field, particularly among West Australian not-for-profit aged care providers.
Among the 44 programs and strategies are initiatives to reduce waste, energy, and water consumption and promote these to residents, while also improving village amenity through improved built form, tree planting, and other environmental considerations such as noise minimisation and pollution policies.
The Environmental Sustainability Plan is available for download here.