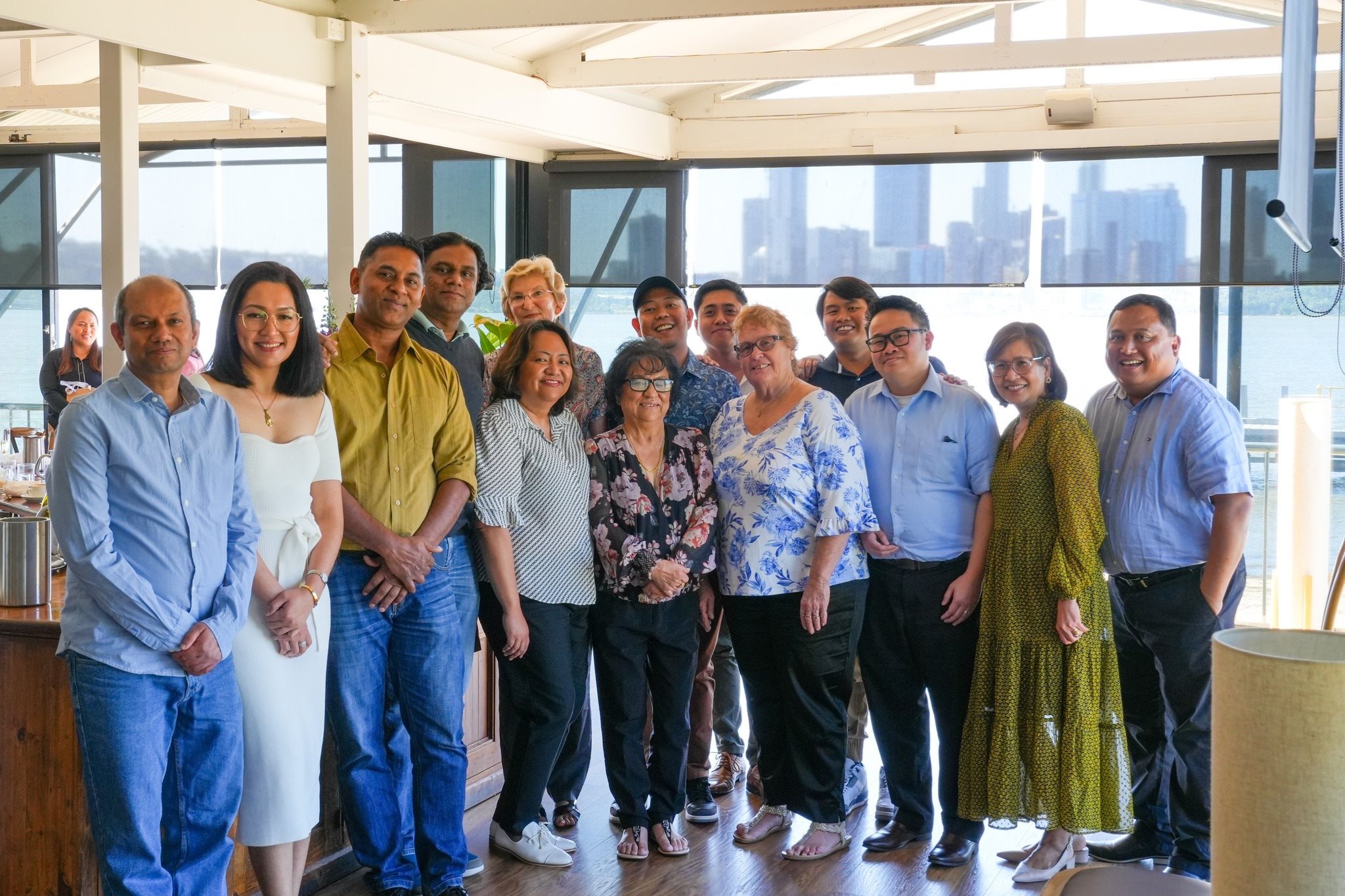 This past Friday we celebrated our incredible team of long serving staff.
This past Friday we held our annual Staff Services Awards Lunch, an event dedicated to recognising our incredible team of long serving staff.
Team members of 10, 20 and 30+ years were invited to an afternoon at The Boatshed Restaurant where they celebrated alongside family, friends, Managers and SwanCare CEO, Graham Francis.
We're proud to share that of the 23 team members, they completed an overall total of 355 years of service!
Among the group is dedicated AIN, Elizabeth Ward, who has now been part of the SwanCare family for 40 years. A wonderful achievement.
We could not be prouder to have such a passionate group of staff, all of whom play an integral part in committing to SwanCare's vision to enrich the lives of everyone in our community. Congratulations to you all and thank you for all that you do.
To view photos from the event, please click here to visit our
Facebook Post.